"No company, small or large, can win over the long run without energised employees who believe in the mission and understand how to achieve it."
~ Jack Welch ~
Mynott Bowers Group is a firm of highly skilled Quantity Surveyors specialising in providing high-quality Bills of Quantities for projects worldwide.
The group was formed by Derek Mynott and Chris Bowers, both hugely experienced in construction and civil engineering projects in the UK and overseas.
The success and growth of the organisation is a direct result of the highly skilled workforce which continues to grow with the introduction of the MBG Training Academy. The team has a combined depth of experience of working in a variety of sectors and the technical knowledge to accurately measure any project from a small complex specialist scheme up to multi-million-pound construction and civil engineering developments.
In addition to this Mynott Bowers Group offer project focused commercial support, verification for litigation support, and cost budgeting to assist in mitigating financial risk.
A succession of long-term collaborative relationships have been secured with clients built on being dynamic, flexible and honest in their approach to each individual project. This has led to the organisation being recognised as an industry leader in the provision of Bills of Quantities.
Recognising that no two organisations are the same, the company philosophy is to provide a friendly, approachable yet professional service in a straight forward manner, able to support clients specific needs.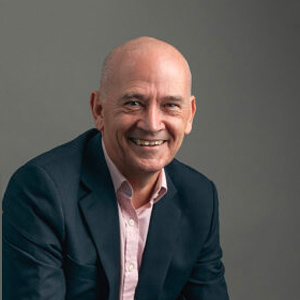 Derek Mynott
Director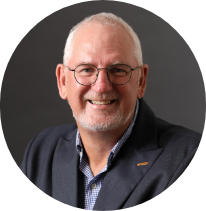 Chris Bowers
Director
Vision Statement
To be the best at producing Bills of Quantities for construction and civil engineering projects worldwide. To be a recognised brand in construction and civil engineering markets worldwide, and ultimately the 'go-to' firm of choice when commissioning Quantity Surveyors.
Mission Statement
Mynott Bowers produce high quality Bills of Quantities for Main Contractors in the UK, Australia, New Zealand and other overseas markets for civil engineering and construction projects. The service is provided to all industry sectors with projects varying in size (£) and complexity.
Clients are retained and repeat business is awarded as a direct result of the approach adopted by the business. Based on; experience, honesty, integrity, and flexibility to meet clients needs, whether this be to meet a strict time-frame or alternatively by adding value to the existing service commissioned. Whatever the need Mynott Bowers will help make it happen!
By constantly listening to its clients and industry news, Mynott Bowers invest time, resources, and budget into improving and/or developing the existing services, often exceeding clients' expectations.
Employees are empowered to inspire change as individuals as well as being part of a team in the following key areas: Processes & Procedures, Quality, Responsiveness, Best Practices in Construction and Design Methodology, Adding Value, Client Expectation & Journey. Teamwork is essential.
Group values
Integrity, Honesty and Trust is the basis for which Mynott Bowers successfully develop and maintain long lasting sustainable relationships with clients.
Commitment to delivering high-quality Bills of Quantities on time.
Flexibility to meet clients' requirements at a moment's notice.
Respect for each other including clients and staff. Understanding and accepting uniqueness. Treating everyone as an individual.
Professionalism – responsible, ethical, and team oriented, strong communication, interpersonal, and problem solving skills.