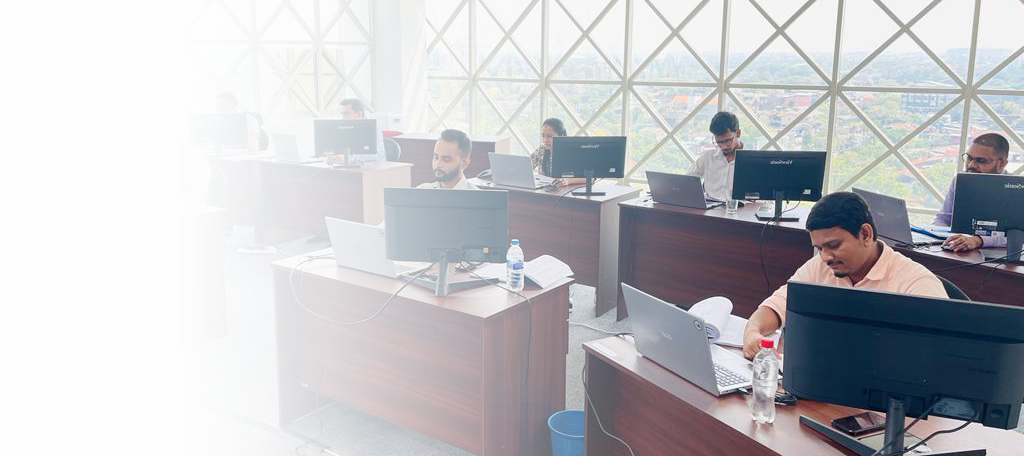 Mynott Bowers Training Academy. Investing in our greatest asset, our workforce.
The Mynott Bowers Group boasts from having its very own Training Academy. This was brought about by Chris Bowers in the Sri Lankan office, with the main objective being to ensure that the group maintains a consistently high-quality service.
To apply
To apply for a place on the MBG Training Academy, all candidates must have successfully completed a degree in Quantity Surveying as a minimum requirement.
The course takes the academy candidates through a series of topics that include:
The Rules for Standard Methods of Measurement in Europe, Australasia and Worldwide.
Technology – Commonly used software for example, Bluebeam, Cubit and CostX.
Western construction techniques and methodology for building construction and civil engineering.
Graduation
On successful completion of the eight-week intensive training academy (for which candidates are all paid), each Training Academy Graduate will have a thorough understanding of our processes and the need for accuracy and so ensuring that, as our capacity for output increases, it does so without any loss in quality.
A full-time permanent position is offered to join either our measurement or internal audit team where they will report to a Team Leader. When the academy graduates join a team, their education will continue under the guidance of their Team Leader along with the supervising managers who have separate responsibilities for UK, European and Australasian workload.

Email us to find out more about the Mynott Bowers Training Academy