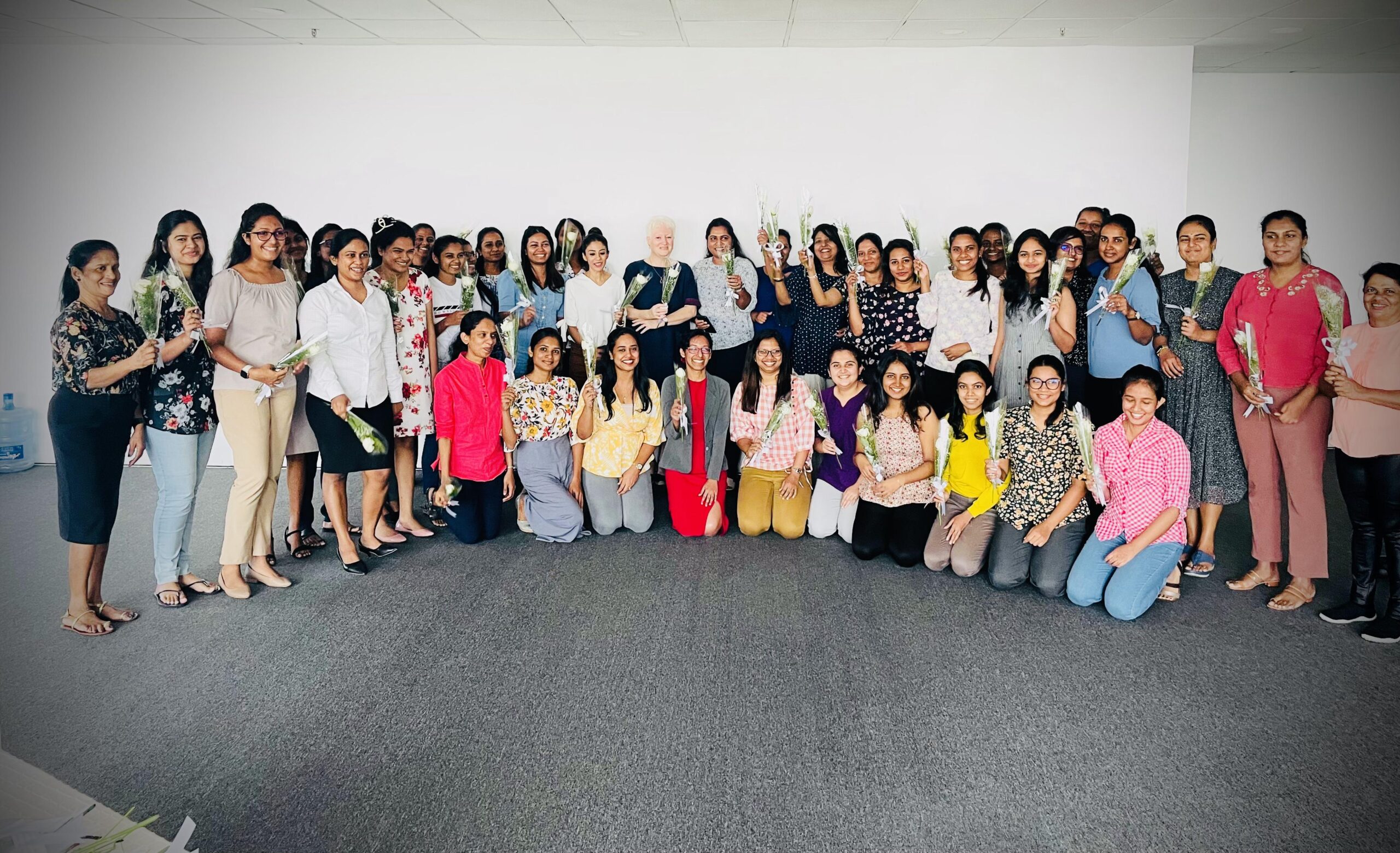 09/03/2023
Celebrating Women on International Women's Day with a Workforce of 40%
As a forward-thinking progressive employer, Mynott Bower's boasts of its workforce being 40% women on International Women's Day held on 8th March 2023.
The organisation that re-branded itself last September has worked hard to have sound workplace policies, processes, and support in place to create an inclusive workplace culture where people's differences are valued.
Mynott Bowers Group is made up of five core values, one of which is 'Respect' – for each other including clients and staff. Understanding and accepting uniqueness. Treating everyone as an individual. It's believed that this is the basis of why women are particularly attracted to work for the firm of specialist quantity surveyors. The group also has an excellent reputation for training and development of staff which is fully supported by the Mynott Bowers Training Academy. More info here: Training Academy – Mynott Bowers Group
With offices in the UK, Sri Lanka and Australia made up of a total of 40% women, they were certainly not going to let the day pass without showing appreciation on International Women's Day.
Whilst Derek Mynott presented flowers to the ladies in the UK, Chris spent his morning at the Columbo office yesterday where he delivered a speech expressing his sincere appreciation and then asked the gentleman in the office to deliver each member of female staff with a flower arrangement and message.
Chris Bowers, Managing Director at Mynott Bowers Sri Lankan office said: "Today we celebrated International Women's Day and gave all of our ladies a flower to recognize the enormous contribution they make to our company."