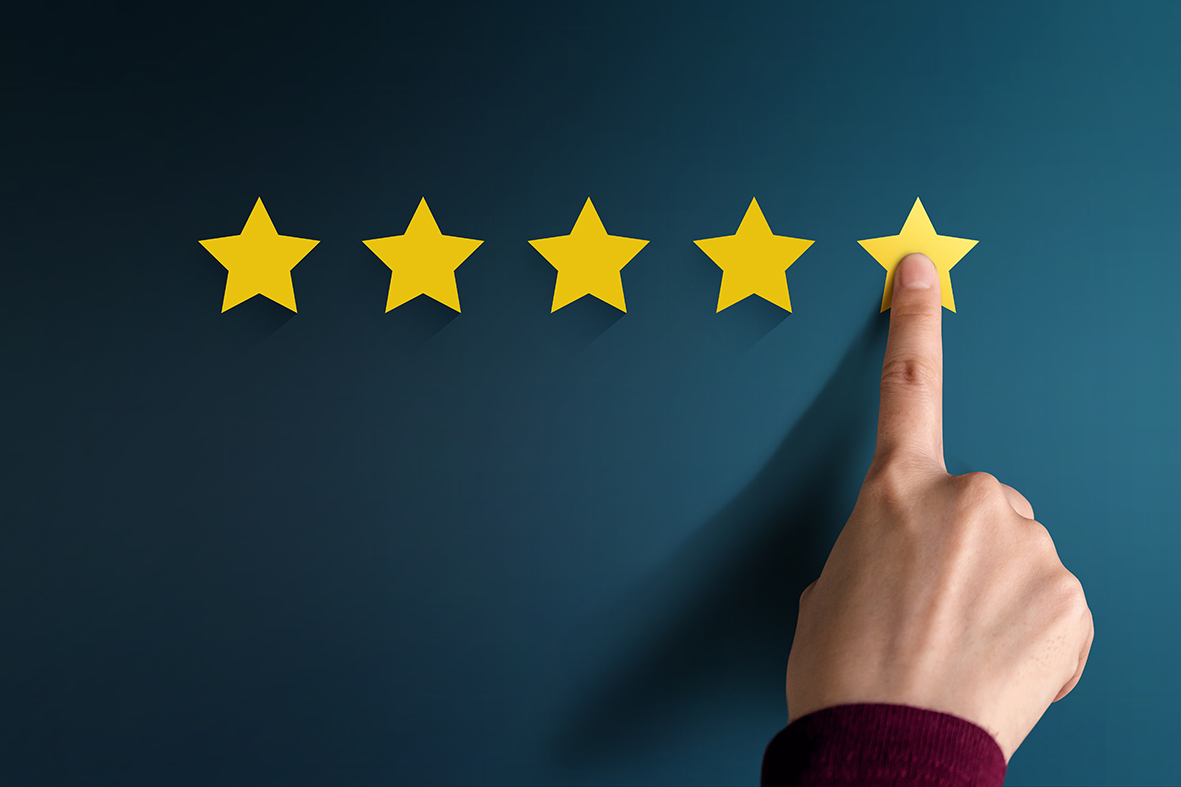 30/01/2023
Mynott Bowers Group Strive 'to be the firm of choice'
Earlier this month the results of Mynott Bowers Annual Client Satisfaction Survey for 2022 were shared with staff across the whole group. The results are all testimony to the hard work and dedication of every single member of staff.
Derek Mynott, Managing Director at Mynott Bowers (UK) Limited said: "Myself and Chris Bowers (Managing Director of Mynott Bowers offices in Sri Lanka) are both pleased with the overall results, even despite some areas show room for improvement, that's the reason we do the survey. We both share the company vision 'to be the best at what we do', and this is how we will do it by constantly listening to our clients and making improvements to our internal processes, making sure we get it right first time, all of the time."
Mynott Bowers Group is dedicated to continuously improving the quantity surveying services it provides to the construction industry in the UK and Australia.
As an added incentive to clients that completed the short survey in December, they were entered into a Christmas Prize Draw. The winner randomly selected by an online 'name picker' received £250 in Amazon Vouchers.
Results from the 2022 Client Satisfaction Survey:
Mynott Bowers Group overall Client Satisfaction Score is 4.22 out of 5. See below table of all results.
| | |
| --- | --- |
| Description | 2022 |
| Average score out of a total of 5 | RESULTS |
| Communication from initial enquiry to receiving bills of quantities | 4.45 |
| Timeframe 1: Review tender doc.'s and issue proposal | 4.47 |
| Timeframe 2: Production time for bills of quantities | 4.22 |
| Timeframe 3: On time delivery | 4.25 |
| Understanding of construction design and methodology | 3.98 |
| Responsiveness (to queries, clarifications) | 4.12 |
| Quality of bills (format, file type, easy to navigate, accuracy) | 4.08 |
| Value for money | 3.84 |
| Professionalism | 4.39 |