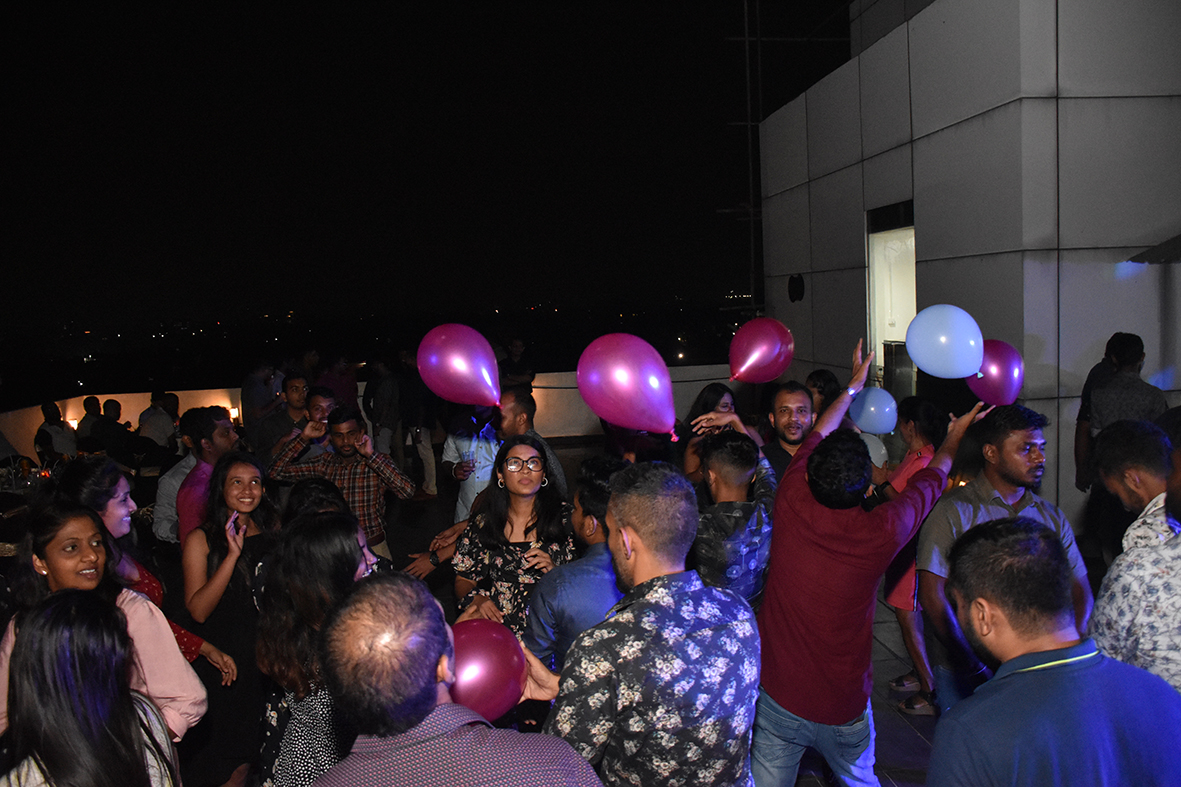 22/12/2022
Our team in Sri Lanka had a Great Time Celebrating Christmas!
Mynott Bowers Staff in Sri Lanka recently had their own Christmas celebrations.
After a delicious dinner they played some traditional games, enjoyed cocktails and danced into the night. Looks like they all had a fantastic time!
Chris Bowers, Managing Director for the Sri Lankan office said: "The team have worked extremely hard and all deserve to let their hair down every once in while. It was great to spend some time together 'out of office'."
Chris flew back to the UK shortly after the celebrations to spend Christmas with his family.