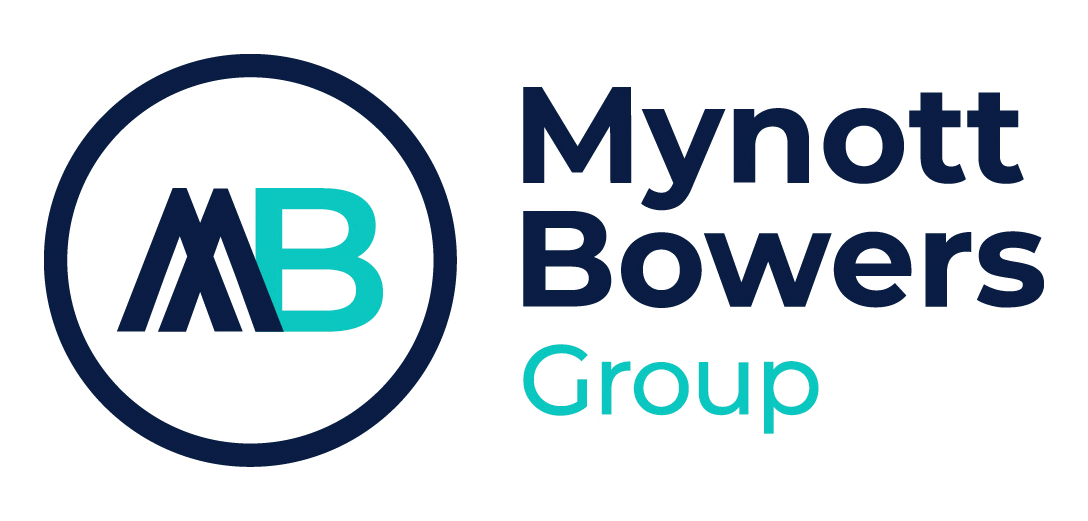 23/09/2022
Business Announcement: Mynott Bowers Group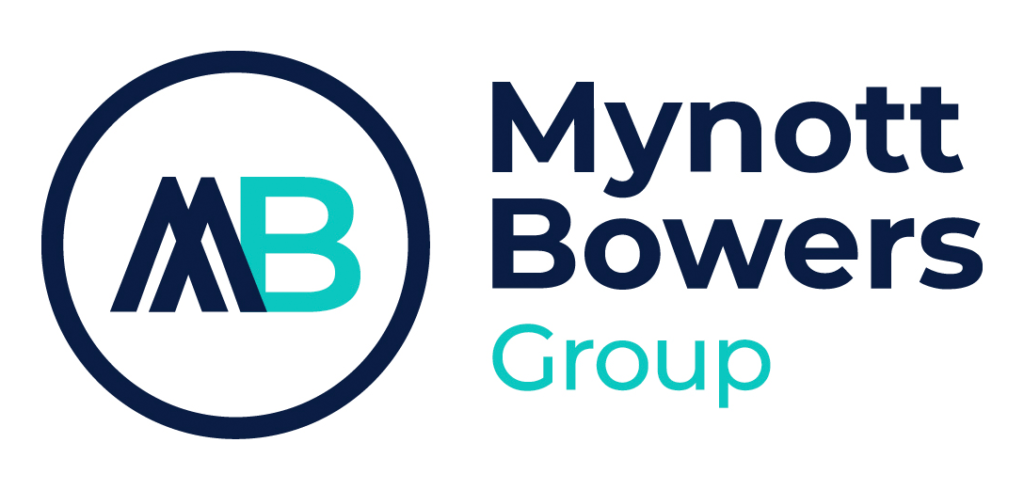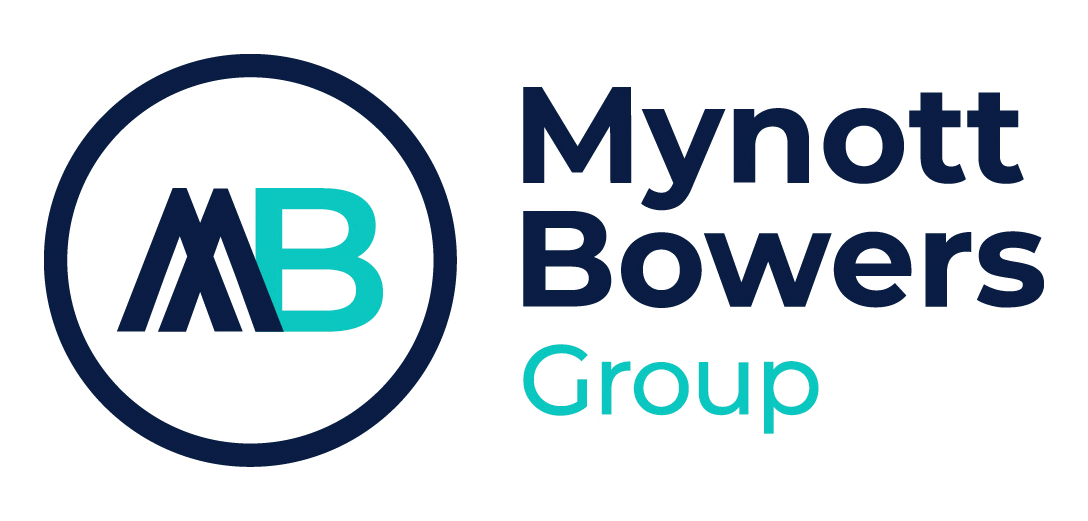 On behalf of Derek Mynott, and the team at Mynott Associates, we are writing to share with you some important changes to the structure of the business. First and foremost, this will not impact or change the way in which we work with our clients. As of 1st September 2022, Mynott Associates Limited started trading under the new business name of Mynott Bowers Limited, part of the Mynott Bowers Group.
Background:
Mynott Associates was first established by Derek in 2016 and has successfully enrolled new clients at a steady pace which in turn has increased the requirement to have a large skilled workforce. It soon became apparent that Quantity Surveyor's with measurement skills were in short supply in the UK. Students studying for a Degree in Quantity Surveying are no longer required to spend a great deal of time doing practical quantification and instead the syllabus concentrates on managing the commercial aspects of budgeting and risk management. This meant that Mynott Associates wouldn't be able to keep up with the demand and the company's growth would plateau.
After a lot of research and careful consideration, Derek established an overseas support team in Sri Lanka with partner and resident Director, Chris Bowers. Mynott Bowers (Private) Limited was formed in Sri Lanka, where education plays a major part in the life and culture of the Country, hence it provided an opportunity to employ well educated and skilled individuals. The team in Sri Lanka, originally set up to support Mynott Associates went on to successfully make its mark in the Australian markets where it now has an office presence and a steady stream of new opportunities.
Mynott Bowers (Private) Limited employs over sixty staff working from two well equipped offices in Colombo and Kandy. Staff benefit from a generous remuneration package which includes private healthcare and a fully supported and mapped out career path providing a secure future.
To summarise, the forming of the Mynott Bowers Group is part of a planned growth strategy to further penetrate the existing markets in the UK, and furthermore expand our expertise in Australia and other overseas markets. It is felt that the forming of a group will deliver many benefits to our clients and by utilising the experienced shared resources we can further improve the process of producing and delivering high quality Bills of Quantities to meet the ever-demanding tender programmes of today.
All employees across the Mynott Bowers Group will share the same company ethos and core values of Integrity, Professionalism, Honesty & Trust, Commitment, Flexibility and Respect. Our mission to be the best at producing Bills of Quantities for construction and civil engineering projects, to be a recognised brand and the go-to firm of choice still stands, we just have a much larger geographical area to cover.
We are of course very keen to hear from you if you have any questions, concerns or simply want to wish us all the best as we embark on this exciting journey. Please contact Cassie in the first instance:
Cassie Larham, Business Development Manager Email cassie.larham@mynottbowers.com or telephone 01234 581940 / 07749 139688
Best regards,
DEREK MYNOTT
Mynott Bowers Limited