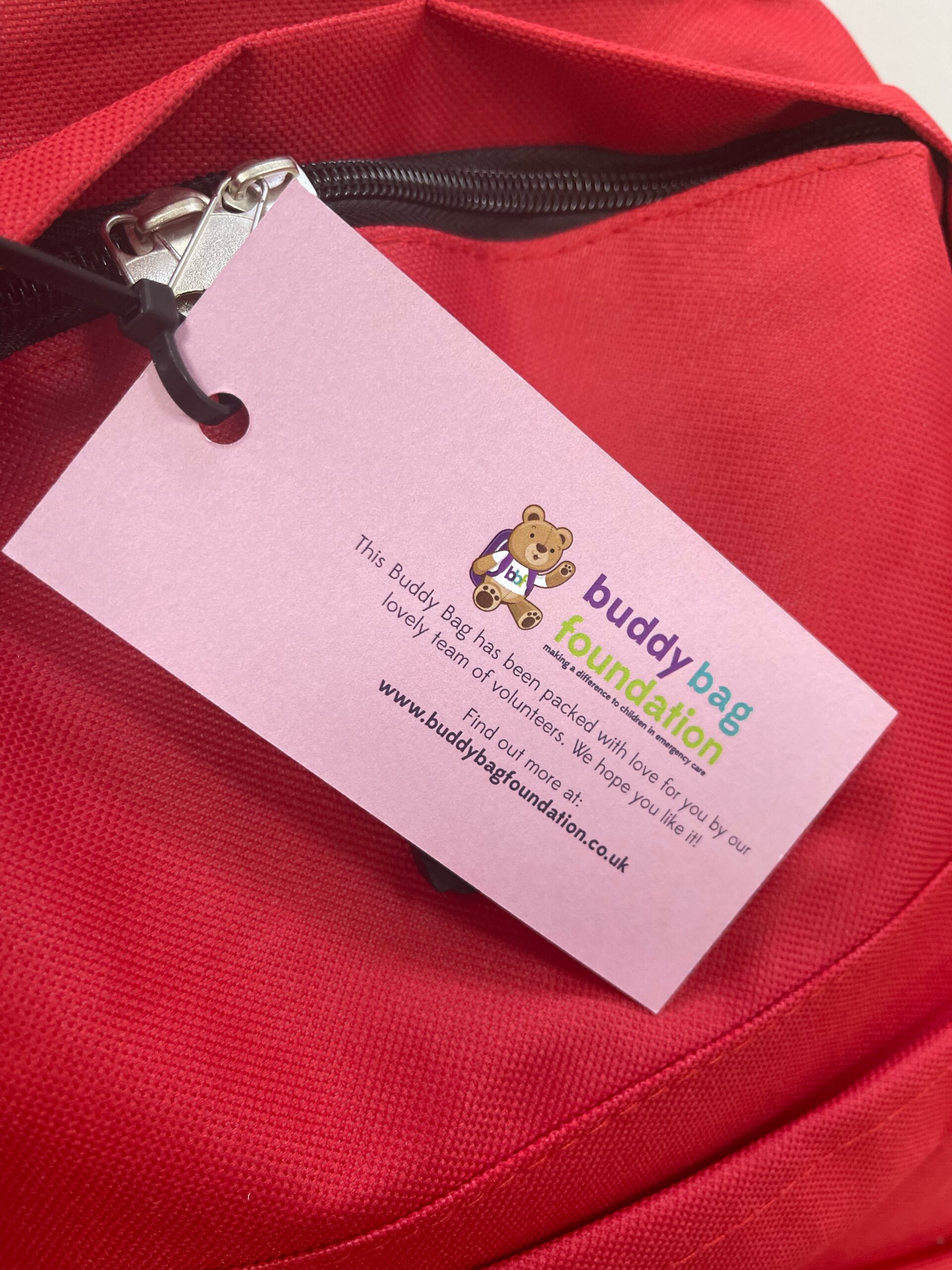 26/05/2023
Bags of Generosity from Staff!
Staff at 𝗠𝘆𝗻𝗼𝘁𝘁 𝗕𝗼𝘄𝗲𝗿𝘀 (𝗨𝗞) rallied round to pack 25 rucksacks to donate to the The Buddy Bag Foundation this week.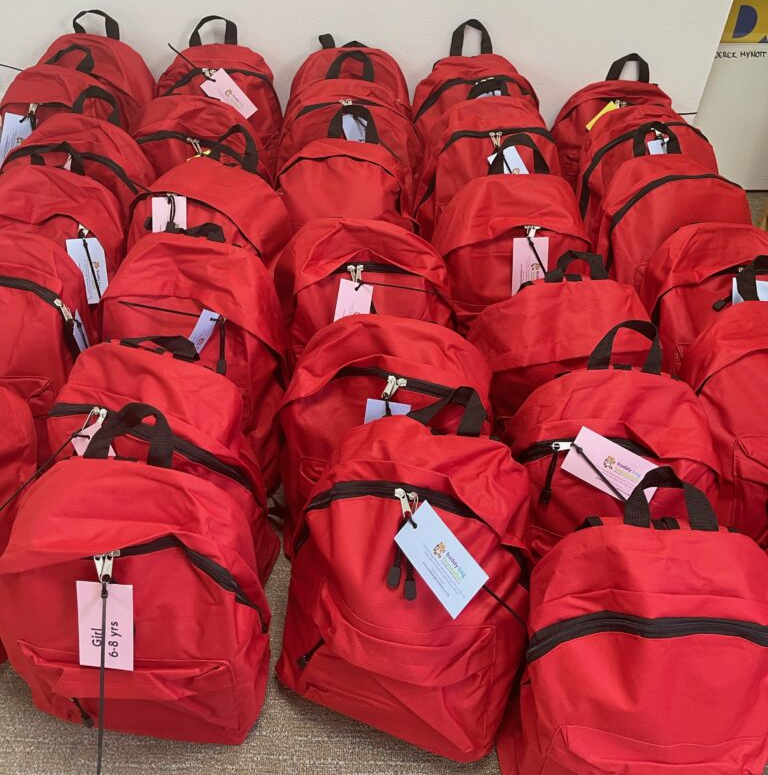 The Buddy Bag Foundation was founded in 2015 to help make a difference to children entering emergency care. 𝟰𝟴,𝟬𝟬𝟬 𝗰𝗵𝗶𝗹𝗱𝗿𝗲𝗻 𝗿𝗲𝗾𝘂𝗶𝗿𝗲 𝗲𝗺𝗲𝗿𝗴𝗲𝗻𝗰𝘆 𝗰𝗮𝗿𝗲 𝗲𝘃𝗲𝗿𝘆 𝘆𝗲𝗮𝗿 𝗶𝗻 𝘁𝗵𝗲 𝗨𝗞. The foundation supplies these children with a Buddy Bag containing essential items to help restore a sense of comfort and love.
A Buddy Bag is a backpack that contains all the essential items a child needs. They include toiletries, pyjamas and underwear, in addition to comfort items such as a book and a teddy bear. A Buddy Bag is something a child can call their own, no matter where they go.
The foundation provided the backpacks and shopping lists of essential items in age ranges from newborn up to 16. With the #generosity of the staff, the 25 bags were filled and ready for delivery. There are also other ways you can #donate to The Buddy Bag Foundation, visit the website here to learn more www.buddybagfoundation.co.uk
Thank you to MBG UK staff! 🙏
#charity#helpingothers#teamwork#makeadifference