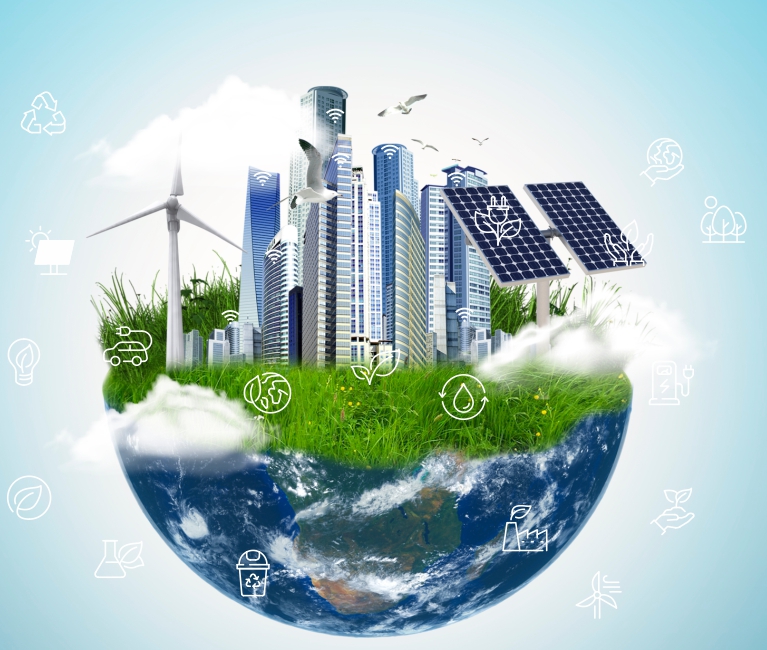 02/06/2023
The Future is Green for Mynott Bowers
Mynott Bowers are thrilled to share their recently published Annual Sustainability Report for 2022. The report is generated by sustainability partner, Zellar. The report provides invaluable insights enabling the organisation to take a proactive approach towards achieving their sustainability goals whilst being able to measure progress along the way.
Zellar's report provides a detailed breakdown of company emissions for 2022, outlines sustainability measures already implemented at Mynott Bowers and highlights outstanding actions that are yet to implement.
Managing Director Derek Mynott said: "We are committed to reducing our carbon footprint and have taken significant steps towards achieving this goal. By working closely with Zellar we have explored a range of strategies that can help us reach our objective in the most effective way possible."
"The organisation and it's staff are fully committed to being the leading supplier of Carbon Neutral Bills of Quantities. We're putting our determination into action by taking concrete steps to reduce our carbon footprint and ensuring our Bills of Quantities align with this commitment. We strongly believe that this is not only the right thing to do for the environment, but also the long-term sustainability of our business."
Find how Zellar can help you with your sustainability
In addition to making a substantial impact on reducing greenhouse gas emissions, companies must set their sights on achieving net zero by 2030. Therefore, this requires an unwavering commitment to eliminating emissions entirely and actively seeking opportunities for any remaining emissions to be re-absorbed by natural resources, such as oceans and forests.
Zellar can be a valuable asset if you want to manage your carbon emissions efficiently. Utilising Zellar's powerful tool, you can streamline the monitoring and take control of your carbon footprint, thus taking steps towards a sustainable future and keeping track of your environmental impact.
To gain further insight into Zellar, then you can visit their website for more information.